Why is drug and alcohol withdrawal so hard? This is a common question we get asked here at Nova Recovery. Reasonably, withdrawal is a key aim of our clients. It signifies getting clean, overcoming the grasps of drugs and alcohol, and working towards addiction recovery.
With this in mind, we understand the frustrations behind the drug and alcohol withdrawal process and how challenging it can become, as in reality, you just want to stop using.
Withdrawing from drugs and alcohol is tough as they are highly addictive substances, which once abused, cause significant changes to both the body and brain.
From functionality to hormone levels, to the artificial production of happy chemicals, drug and alcohol abuse ultimately mess with the body and mind, making it difficult to simply snap out of consumption.
It's also important to remember that through consistent and/or long-term drug and alcohol abuse, substantial levels of both will be present in the body, which will not disappear overnight if consumption continues.
As a result of this, withdrawal can be tough, with the aim to remove all traces of drugs and alcohol, contributing towards physical and psychological recovery efforts.
See how withdrawal can be eased through professional support and addiction treatment services, whether that be through a drug and alcohol rehab in Cardiff or residential rehab.
Both will serve you better than lone attempts, ongoing substance abuse, or delaying the process down to necessary tests.
Why is withdrawal so hard?
Withdrawal is the process of stopping the consumption of drugs and alcohol. This far, you may have experienced withdrawal symptoms which represent lower levels of both, within the body, in comparison to your usual build-up, post-drug and alcohol consumption.
Withdrawal symptoms are unbearable for some, which understandably increases the challenging image of detoxification as an addiction treatment.
In fact, detoxification is challenging, which is important that you know to fully gauge expectations of drug and alcohol rehabilitation.
Completing the detox process is necessary yet can carry many obstacles, down to experiences of shock to the body and brain.
Once traces of drugs and alcohol reduce, beyond normal consumption levels, functionality and hormones become irritable, causing feelings of unease.
Through those feelings, ongoing drug and alcohol abuse will likely ease withdrawal symptoms. Yet, through ongoing consumption, the addiction cycle will continue.
Detaching yourself from drugs and alcohol is hard, yet there's so much more to addiction recovery that you must consider.
Not only that, but withdrawal must also be achieved to become clean. You will need to complete it at some point to avoid a life controlled by drugs and alcohol.
Complete it to your best of ability, through safe and painless withdrawal via a drug and alcohol rehab hospital.
Recovering via a Drug and Alcohol Rehab in Cardiff
One strong option to consider when aiming for drug and alcohol withdrawal is localised recovery. Via a drug and alcohol rehab in Cardiff, you'll likely have the opportunity to complete a comprehensive rehab programme which includes the withdrawal phase.
As we're based in Largs, Scotland, we cannot speak for Cardiff based rehab hospitals.
Yet, if remaining local when receiving professional support is a deal-breaker for you, this is a possible route to consider.
There is one downfall to localised recovery which ultimately drives many individuals towards residential rehab instead.
By remaining close to home comforts, physical and psychological influences are usually stronger.
Those influences will be what currently drives your drug and alcohol consumption, whether that's a common emotion linked to experiences or memories, to your relationships and routine.
Influences can disrupt the withdrawal process, motivating ongoing substance abuse when times get tough.
As withdrawal is already a hard process, it is easy to see why this downfall can motivate the need for greater distance, on physical and psychological levels.
If this is how you feel, do not worry. You can look beyond a drug and alcohol rehab in Cardiff, which is where we step in.
The value of Residential Rehab within Addiction Recovery
For individuals who are keen to withdraw from drugs and alcohol, hoping to leave Cardiff for rehab, residential care is the greatest option.
On offer here at Nova Recovery, it provides the opportunity to not only withdraw safely and painlessly but also the chance to work through addiction recovery on an efficient timescale.
Residential rehab provides you with everything you need to recover. Whether that's a recovery designed environment, to a range of addiction treatment services, recommended for you personally, to expert streams of support, and to a structured steppingstone programme, helping you sustainably live without drugs and alcohol.
This may all sound too good to be true, yet residential rehab is ready and waiting for you.
While challenges will still arise, you'll have a wealth of tools, resources and support systems here to ease drug and alcohol rehabilitation, setting you up for a comfortable and progressive experience.
We understand that residential rehab isn't for everyone. Visiting a drug and alcohol rehab in Cardiff may be a requirement for you down to responsibility.
Yet, if you have the time and flexibility to provide yourself with physical and psychological distance, residential rehab will benefit you.
Our approach at Nova Recovery
Our approach here at Nova Recovery provides the above experience of residential rehab with a significant focus on personalisation.
We understand the weighty necessity of comfortable and susceptible addiction treatment programmes, which is why we get to know you as a person and use this knowledge as a reliable direction when forming your rehab structure.
Detoxification will be necessary for most clients, which you should expect to complete through painless and medically observed processes.
Yet you'll also benefit from a wide range of addiction treatment recommendations, to suit your needs and addiction makeup.
Based in Largs, we can help your body and mind heal through progressive milestones, including both withdrawal and addiction recovery.
Work out today whether our approach will be a possibility for you by contacting our team. If not, visiting a drug and alcohol rehab in Cardiff will help to ease your withdrawal process.
Related News
While reaching the sober status is a positive milestone, it is, however, important to remember that drug rehab is the…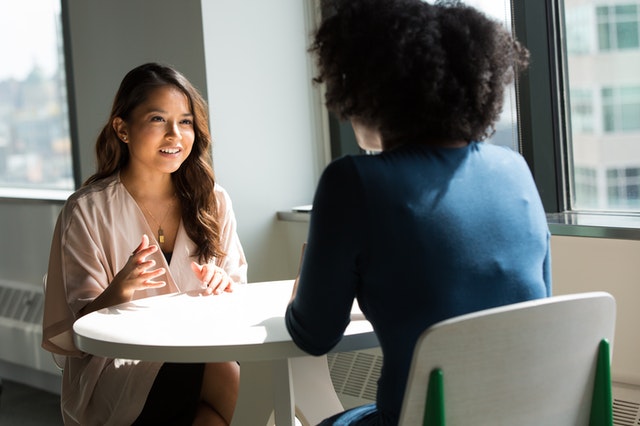 Addictions consume and control the lives of millions of people across the world. Yet, addiction stigmas are common factors that…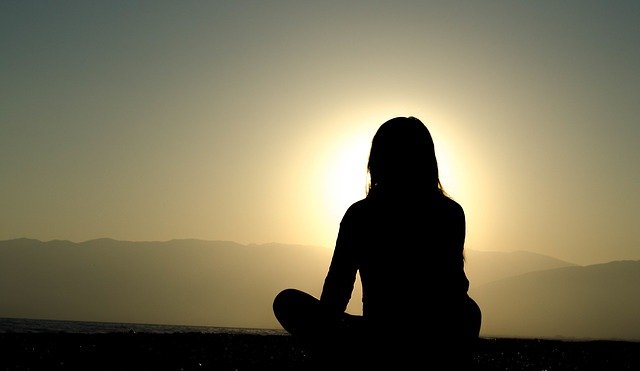 Sadly, as the number of individuals seeking support for a mental health disorder decreases, the number of people losing their…