Like all areas of Scotland, Glasgow has both areas of low and high deprivation levels. Down to poorer qualities of life, mental health diagnosis rates are still unfortunately correlating for those experiencing inequality.
As a whole, it's found that 1 in 4 people, in Scotland, will at some point experience mental health issues. This statistic translates over poorer areas of Glasgow, where the commonality of mental health concerns is high.
However, no matter how concerning those numbers may be, many individuals are overlooking mental health care and treatments, down to stigmatisation. Sadly, through years of excessive judgment, mental health issues are still categorised as a taboo, as an awkward, sensitive talking point, which reduces such inclinations to source professional treatment services.
Through worries of judgment, we're therefore seeing many individuals push away the opportunity to rehabilitate, even throughout governmental efforts. Down to distrust of such services, we at Nova Recovery are here with an affordable private offering of mental health treatments in Glasgow, to lower the stigma on such conditions, while promoting interventive steps.
Speaking up may feel tough for a number of personal reasons. Yet living with a long-term mental health condition can be even harder, placing your health and happiness at risk.
Get in Touch
Our admissions team can give you expert help and advice on the best options available for treating mental health issues, get in touch today to find out more.
The commonality of mental health issues
Mental health issues are at their most common. Unfortunately, more and more people on a global scale are being diagnosed with mental health issues. While such cognitive vulnerabilities can develop for any given reason, the social status and lifestyle of many, especially through poorer communities are causing the trigger of such symptoms.
This commonality is experienced across deprived areas of Glasgow, also in conjunction with the rise of drug and alcohol abuse. Down to the invasive and damaging impacts of such behavioural habits, and the lasting adaptations that fuelled mental health issues can cause, there's great worry for those within uncontrolled situations.
Sadly, as mental health issues are common, many believe that they can be managed alone. Yet on the other end of the scale, many individuals are hiding away from any degree of management, down to the fears of stigmatisation. Both steps are discouraged, down to their ineffectiveness when considering the management of mental health symptoms.
If you're struggling, it's time to break the cycle that such conditions can cause, it's time to overcome stigmatisation and it's time to differ from what's common, by experiencing mental health treatments in Glasgow.

Scotland Based Addiction & Mental Health Treatment Providers
Key offerings available include:
1:1 Support from Clinical Nurse Practitioners, Registered Mental Health Nurses and Therapists
Access to Trained Psychiatrists
24 Hour Nursing Care
Comfortable & Quality Accommodation
Clinically Led Recovery Model Underpinned by Cognitive Behavioural Therapy (CBT)
1 Year Aftercare
Causes of mental health concerns
It's important to remember that if you are worried about judgment, that mental health concerns are common and can impact any individual, who's in a place of vulnerability. There are many common causes of mental health issues, acting as triggers, which can place any individual at risk of a diagnosis.
Common causations of mental health issues, such as depression or anxiety include:
Influential environments, which may promote negative, toxic or stressful energies
Influential relationships, which may cause regular stress, abuse or distrust
Influential genes, including cognitive weaknesses and pain conditions
Influential substances, such as drugs and alcohol
Influential changes, whether unpredictable, whether negative or whether uncontrollable
Those influential factors can be anything from a bereavement, to a family feud, to a stressful job and to an unexpected event. Any change, trauma or distress can trigger the development of a mental health issue, including PTSD, paranoia, panic attacks and bipolar disorder.
Down to the complexity and unpredictability of mental health issues, this is why it's important to consider professional support, to personally experience suitable treatment for your symptoms.
Finding mental health treatments in Glasgow
No matter the type of symptoms you're experiencing, finding mental health treatments in Glasgow will be encouraged. A degree of care and treatment, suitable for your type of mental health issue and its severity can be recommended.
The most effective mental health treatments will work to consider your personal causation, your symptoms and your triggers, with the intentions to adapt your outlooks and manage your symptoms.
The necessity of such an approach is why visiting mental health treatment centres are now highly promoted, to provide the standard and level of care that's required to recover psychologically. However, while mental rebuild and restoration are the key aims of mental health treatments, it's important to also invest in realigning your entire reality.
You may find that your lifestyle, your relationships or your environments may be contributing to your negative feelings or emotions. By visiting a treatment centre, offering mental health treatments, comprehensive recovery will be aimed for, to help you better manage your expectations and life back in Glasgow.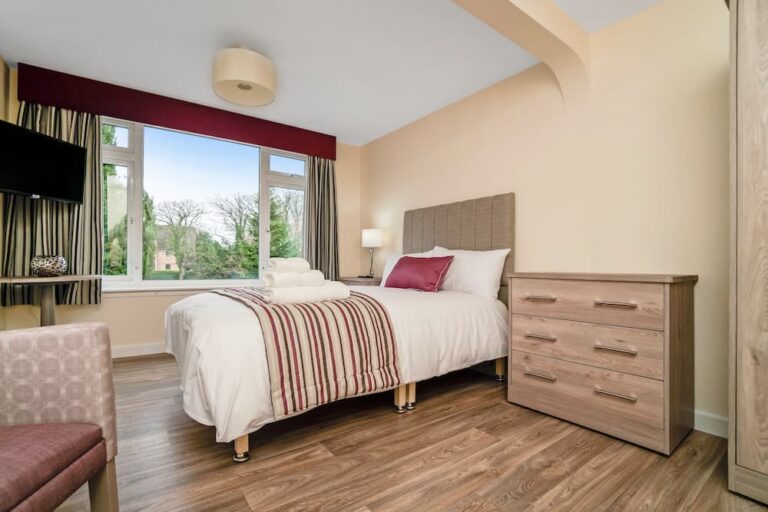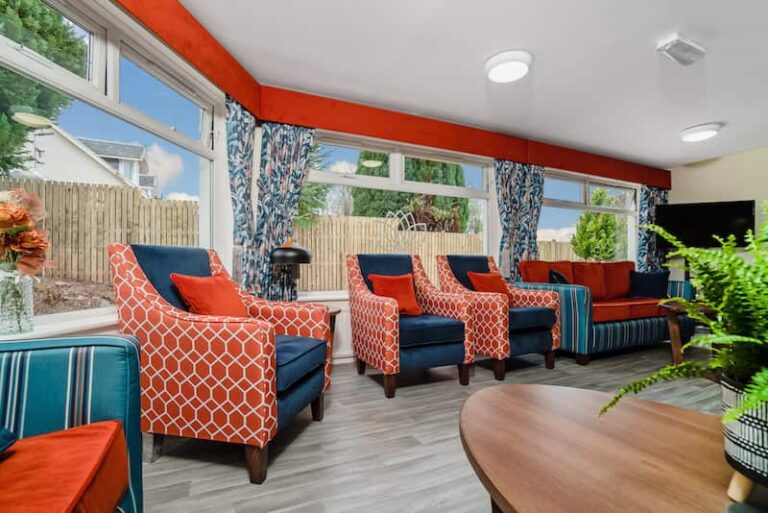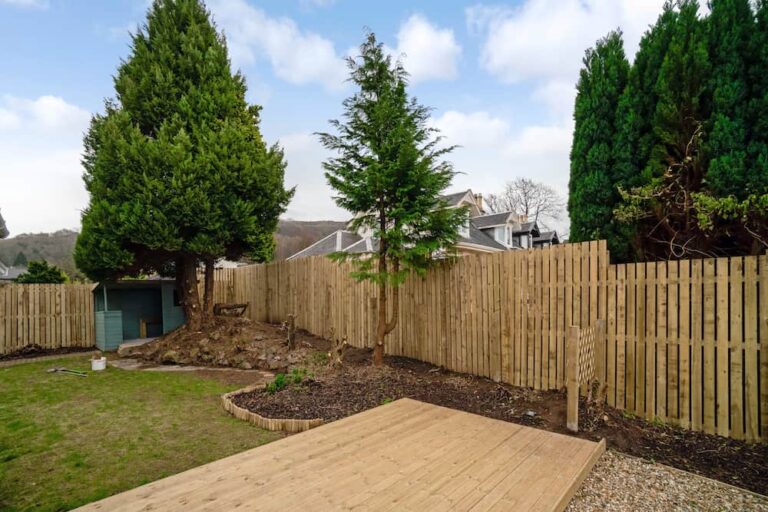 Our holistic approach to mental health treatments
At Nova Recovery, we promote a holistic approach to mental health treatment. We follow generic recommendations to heal the mind. However, we also aim to promote a recovery programme which works on improving quality of life.
With this in mind, you can expect to complete a range of cognitive behavioural therapy, support groups, counselling sessions, stress management and exposure therapy. Prescription medications may also be recommended to alleviate the symptoms of common mental health issues.
Yet, to fulfil our mission of holistic recovery, we also offer wellbeing management services, lifestyle recommendations, and focus on your overall health. This is very important to ensure that you have a healthy routine in place, along with positive coping strategies to promote a positive mindset.
Right now, it may feel challenging to open up about your mental health concerns. Securing mental health treatments in Glasgow may feel like an improbable step for you. However, if you're determined to change your life around and overcome the obstacles of such symptoms, we at Nova Recovery are here to support you.
Expect to visit a professional and private treatment centre, offering confidential and personal programmes of mental health treatments. By combining such services, with our aim of holistic recovery and management, we can help you through to the other side.
Unfortunately, many are struggling in deprived areas of Scotland, and are being neglected down to the lack of support and acceptance. Feel supported, accepted and respected through our privatised mental health treatment offering.
Get Help Today
If you are in Glasgow and want help for yourself or a loved one, contact us today and begin your journey to recovery at our private hospital.