Mental health disorders impair the lives of thousands of individuals every single day in Scotland.  Although some individuals will seek support, many refrain from doing so for various reasons.
If you suffer from depression, anxiety or stress, there are a number of mental health treatments in Largs for you to take advantage of.
However, if, like many others, you wish to seek treatment away from your hometown, here at Nova Recovery, we can offer you a place at our private residential rehab.
Situated in a safe, tranquil and peaceful location, our residential rehab has helped many individuals navigate their mental health disorders.
Should you wish to find out more about mental health treatments in Largs, we have provided a wealth of information below that will assist you.  If you have any questions or would like to speak with us directly, please feel free to call us today.
Get in Touch
Our admissions team can give you expert help and advice on the best options available for you, get in touch today to find out more.
What Mental Health Disorders Require Treatment?
One of our most frequently asked questions, it should be noted that all mental health disorders require treatment.
While the intensity of the treatment needed will be dependent upon various factors, we would recommend obtaining treatment for the following disorders;
Depression
Anxiety
Stress
Burnout
Post-Traumatic Stress Disorder
Eating Disorders
Determining When A Mental Health Disorder Requires Treatment
If you are living with a mental health disorder, you may find yourself unsure of when it is necessary to secure treatment.
If this resonates with you, it is worth considering that various signs and symptoms will often arise when mental health treatment is needed.
To help you determine whether you need to seek support for a mental health disorder, we have outlined a number of signs that indicate that treatment is required below.
Feeling unable to cope with everyday life
Feeling increasingly sad and unhappy
Struggling with intense mood swings
Experiencing extreme bouts of anxiety and paranoia
Physically feeling unwell, such as suffering from sickness and digestive system problems
Experiencing severe panic attacks
Reduced energy
Heightened insomnia
Encountering suicidal thoughts
Changes in your appetite such as eating less than you usually would or more than you usually would
Lack of interest in hobbies
Securing Mental Health Treatments In Largs
Across Largs, various establishments provide mental health treatment.  For example, depression treatment in Largs can be sought via your local doctor.  Likewise, anxiety treatment in Largs and stress treatment in Largs can be obtained via mental health charities such as Mind.
However, to successfully overcome a mental health disorder, attending a rehabilitation hospital is recommended.  If you have been unable to source mental health treatments in Largs, we welcome you to refer yourself to our private residential rehab.
Although many people believe that rehab is only suitable for people struggling with addictions, rehabs such as our own continue to provide mental health treatment to individuals suffering from depression, anxiety, stress, post-traumatic stress disorder and eating disorders.

Scotland Based Addiction & Mental Health Treatment Providers
Key offerings available include:
1:1 Support from Clinical Nurse Practitioners, Registered Mental Health Nurses and Therapists
Access to Trained Psychiatrists
24 Hour Nursing Care
Comfortable & Quality Accommodation
Clinically Led Recovery Model Underpinned by Cognitive Behavioural Therapy (CBT)
1 Year Aftercare
Mental Health Treatments In Largs
If you have come to realise that your mental health disorder is beginning to impair your life and control your every waking moment, at Nova Recovery, we can provide you with a wealth of mental health treatments.
Below, we have outlined the various mental health treatments that we frequently administer.
Cognitive Behavioural Therapy (CBT)
If you are struggling with depression, stress or anxiety, when you attend our rehab, you will likely encounter Cognitive Behavioural Therapy.
Conducted in a one-to-one setting, Cognitive Behavioural Therapy encourages individuals to consider how their feelings, thoughts and attitudes impact the way they think, behave and feel.
For example, if you struggle with anxiety, Cognitive Behavioural Therapy will essentially help you determine how pessimistic thoughts contribute to the emotions that leave you feeling anxious.  It will also determine how you react when your anxiety is triggered.
Well-Being Therapy
At Nova Recovery, we also provide a number of well-being therapies to individuals who attend our rehab for mental health treatment.
Well-being therapies are highly beneficial as they can be used as a coping strategy throughout rehabilitation and in the future.
Regardless of the treatment that you encounter upon attending our rehab hospital, we guarantee that you will be supported throughout your recovery.  You will have the opportunity to determine any triggers that will cause your mental health disorder to amplify, and you will uncover how any triggers can be overcome.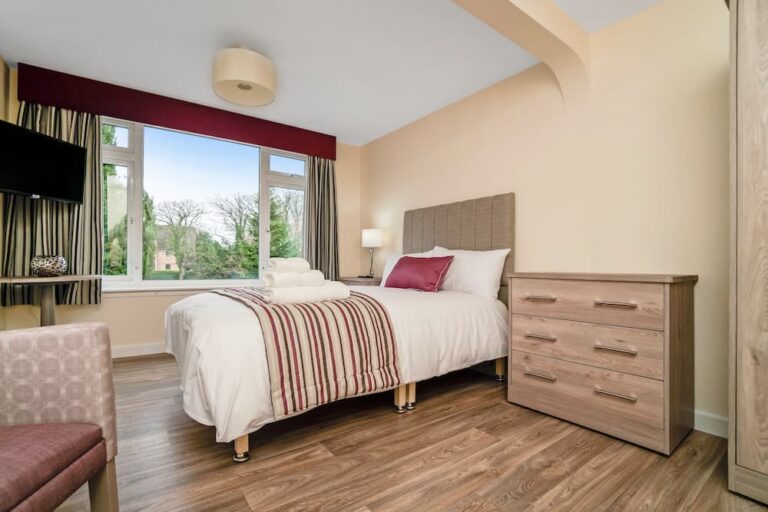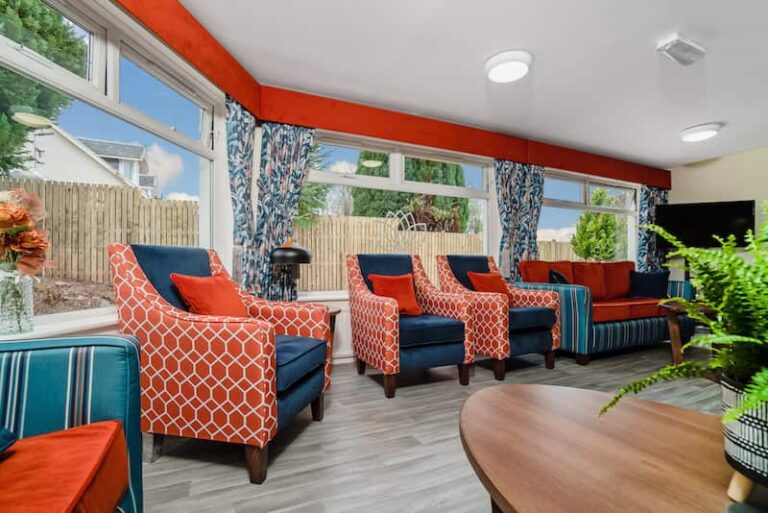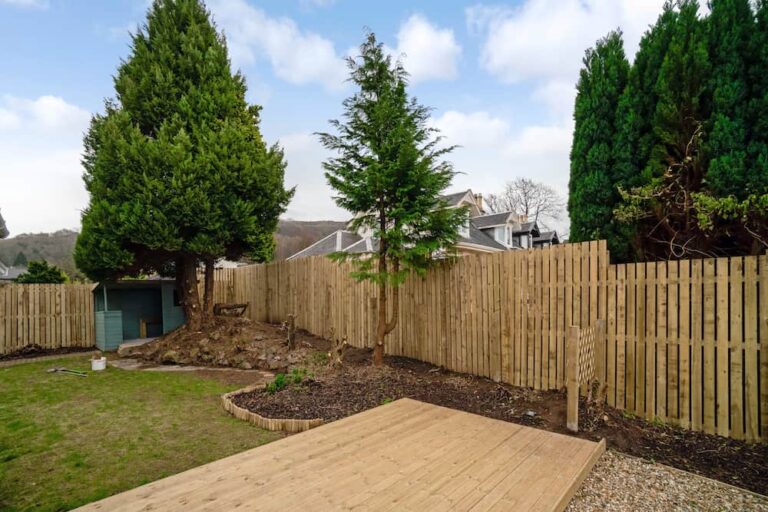 Aftercare Support
Upon attending our rehab hospital for mental health treatment, we will continue to support you as you return home with 12-months of free aftercare support.
The aftercare support provided to individuals recovering from mental health disorders often includes one-to-one and group therapy.
For example, each week, you will be invited to our hospital to participate in group therapy.  In doing so, you will have the ability to discuss your recovery and seek support and guidance from your peers.
Contact Us Today
If you are hoping to secure mental health treatments in Largs, please contact us today.
Our admissions team is on hand to discuss your mental health disorder with you and listen to the impact it has had on your life.