In Scotland, one in three people are affected by a mental health disorder every single year.
If you suffer from a mental health disorder such as depression, anxiety or stress, you must take advantage of the many mental health treatments in Inverness.
Get in Touch
Our admissions team can give you expert help and advice on the best options available, get in touch today to find out more.
Mental Health Treatments In Inverness
Mental health treatments in Inverness are readily available for those suffering from depression, anxiety, post-traumatic stress disorder and eating disorders to take advantage of.  Yet only 36.2% of people that experience mental health problems seek treatment.
Sadly, when considering the ramifications that mental health disorders have on an individual's life, it is imperative to seek treatment.
If you are suffering from a mental health disorder and find yourself ready to reach out for help and support, here at Nova Recovery, we can assist you. Our experienced team of psychologists, psychiatrists and mental health experts are on hand to provide you with the treatment you need to overcome your mental health disorder.
To help you understand the mental health treatment that we can provide, we have delved into treatment for depression, anxiety and stress below.

Scotland Based Addiction & Mental Health Treatment Providers
Key offerings available include:
1:1 Support from Clinical Nurse Practitioners, Registered Mental Health Nurses and Therapists
Access to Trained Psychiatrists
24 Hour Nursing Care
Comfortable & Quality Accommodation
Clinically Led Recovery Model Underpinned by Cognitive Behavioural Therapy (CBT)
1 Year Aftercare
Depression Treatment In Inverness
Across Scotland, it is estimated that over 400,000 people over the age of 16 suffer from depression.  However, only half of those that suffer from depression have approached their doctor.  Considering this, the number of people silently struggling with depression is somewhat significant.
If you find yourself suffering from depression and have attempted to source depression treatment in Inverness, we welcome you to take advantage of our services.
At Nova Recovery, we provide rehabilitation for depression that will see you encounter one-to-one therapy.  During your time in our hospital, the one-to-one therapy you encounter will encourage you to share your thoughts and feelings with our team.  Although this may leave you feeling somewhat anxious, doing so will enable you to relieve yourself of any pessimistic thoughts you experience.
In addition to undergoing one-to-one therapy, our team will conduct a psychiatric assessment to determine whether you require any medication for your depression.  If they believe that you would benefit from antidepressant drugs, they will be able to prescribe these.
Anxiety Treatment In Inverness
Anxiety cripples the lives of thousands of people across Scotland, yet, due to waiting times, anxiety treatment in Inverness is often deferred.
Sadly, when treatment for anxiety is deferred, the mental health condition induces frequent feelings of fear.  Many individuals will also experience recurring panic attacks that impair their physical and psychological health.
At Nova Recovery, we provide anxiety treatment to individuals from all corners of the country.  Our treatment is highly beneficial and has allowed many to recover from their mental health disorder.
Provided on an inpatient basis, our anxiety treatment consists of a number of psychological and well-being therapies.
For example, Cognitive Behavioural Therapy is often provided to individuals suffering from anxiety as it enables them to openly discuss their triggers and change the way they think.
Well-being therapies such as yoga and meditation are also encouraged at our hospital.  This is because well-being therapies provide an additional outlet for individuals suffering from anxiety to come to terms with how they feel and overcome any pessimistic feelings experienced.  This is particularly useful when considering anxiety, as well-being therapies can essentially mitigate the risk of panic attacks.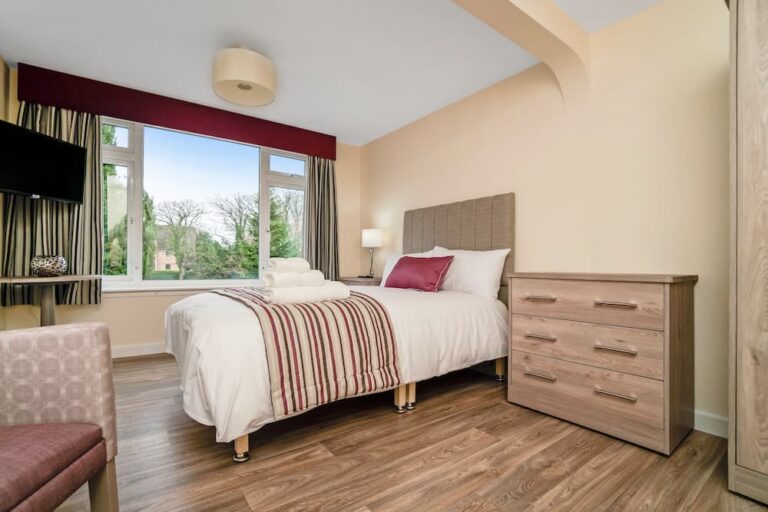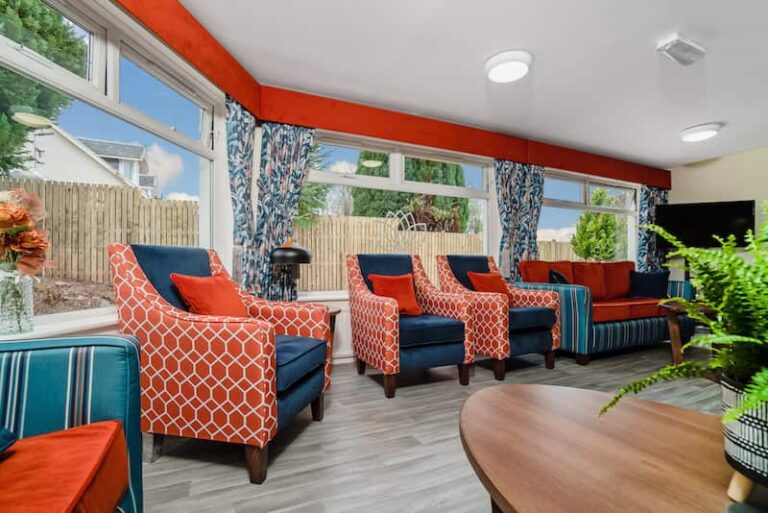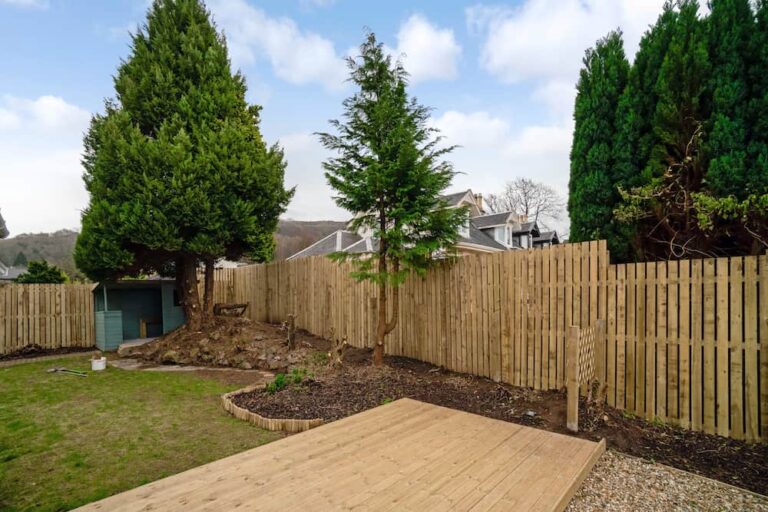 Stress Treatment In Inverness
Although stress is entirely common, 33% of people experience extreme stress that impairs their everyday life.  Sadly, when stress is experienced, it can lead to burnout and other mental health disorders such as anxiety and depression.  Stress is also one of the most significant contributing factors when considering substance abuse and addictions.
If you find yourself unable to cope with the repercussions of stress and believe that the stress you experience on a day-to-day basis is reducing the overall quality of your life, seeking stress treatment in Inverness is vital.
Alternatively, you could refer yourself to our private rehab for stress treatment.
Just as we provide various treatments for anxiety and depression, our team of psychologists and psychiatrists can administer treatment for stress.
The treatment we provide for stress will essentially see you undergo therapy.  Conducted in one-to-one environments, psychological therapy will encourage you to discuss the factors that cause you to feel stressed.  In doing so, you will have the ability to create coping strategies that will help you navigate any stressful situations that you may encounter.
In addition, you may be encouraged to participate in well-being therapy.  As touched on above, well-being therapy can mitigate stress and help you cope better with any stress you encounter.
Cognitive behavioural therapy (CBT)
Cognitive behavioural therapy (CBT) is extremely effective when considering depression, anxiety and stress treatment.  Essentially Cognitive behavioural therapy (CBT) will encourage you to talk about your feelings and emotions. This type of therapy will enable you to come to terms with the emotions you experience and will help you navigate them too. In doing so, you will be able to cope better with your mental health disorder.
Secure Mental Health Treatment In Inverness Today
If you find yourself unable to cope with depression, anxiety or stress and have struggled to secure mental health treatments in Inverness, please call us today.
Our admissions team will listen to how your mental health disorder has caused you to feel and will provide you with support and guidance.  If appropriate, our admissions team will also conduct an admissions assessment and provide you with an admissions date to commence treatment in our hospital.
Although we understand that asking for help with a mental health disorder is challenging, you must do so.  The mental health treatment that we can provide you with could ultimately save your life.
If you would like to contact us, please call us on 01475 303998.  Alternatively, you could email us at [email protected]

Sources
https://www.mentalhealth.org.uk/statistics/mental-health-statistics-people-seeking-help
https://www.scotpho.org.uk/health-wellbeing-and-disease/mental-health/data/depression-and-anxiety
https://www.bbc.co.uk/news/uk-scotland-35576995
https://www.therecoveryvillage.com/mental-health/stress/related/stress-statistics/