If you're aiming to fully overcome your addiction to alcohol, it is important that you're open to all suitable treatment options. Although branded as a difficult treatment option to complete, an alcohol detox programme assisted by leading medical experts and nursing practitioners is a necessity to reduce alcohol abuse safely.
Get in Touch
Our admissions team can give you expert help and advice on the best options available for alcohol detoxification in Scotland, get in touch today to find out more.
Why complete an alcohol detox programme?
When hoping to recover, many will attempt to avoid an alcohol detox, down to the common withdrawal symptoms experienced. However, by avoiding an alcohol detox programme and the withdrawal phase, addictive behaviours will continue to fester under the surface.
Once a tolerance to alcohol has developed, and the body and mind relies upon alcohol to function, this process will continue to activate. With this in mind, by overlooking the detoxifying process, those cravings will continue to affect you, likely to increase alcohol relapse potential.
It's also important to note that completing an alcohol detox programme can advance your likelihood of recovery. Once a detox programme has been completed, you will feel ready and committed to complete additional addiction treatments. Reaching this point is vital to ensure sustainable recovery is probable. With this in mind, we will always recommend an alcohol detox programme to all clients, especially those who are aiming for full sobriety or those who are living with long-term addictions.

Scotland Based Addiction & Mental Health Treatment Providers
Key offerings available include:
1:1 Support from Clinical Nurse Practitioners, Registered Mental Health Nurses and Therapists
Access to Trained Psychiatrists
24 Hour Nursing Care
Comfortable & Quality Accommodation
Clinically Led Recovery Model Underpinned by Cognitive Behavioural Therapy (CBT)
1 Year Aftercare
The steps of a medically assisted alcohol detox programme
As touched on above, we cannot recommend home detox programmes. We can only recommend medically assisted detox programmes from our private hospital here at Nova Recovery in Scotland. This is down to the necessity of prioritising your health and safety while reducing your alcohol consumption.
With this in mind, to complete an alcohol detox programme, a visit to our private hospital in Scotland will be required. Depending on the severity of your addiction, this can be offered on an outpatient or residential basis. From here, we will begin the detox process by slowly reducing your alcohol intake. We will additionally prescribe appropriate medications to subsidise the side effects from alcohol withdrawal.
A detox programme can take up to 10 days to fully complete, where vitamins and prescription medications will be used throughout to rebalance the body. Please be reassured that you will be comfortable throughout the process, while also completing additional treatment options to ease cravings.
Why is overcoming an alcohol addiction important?
If you're consuming high quantities of alcohol, consistently, it is important that you understand the damage you are causing in your body. Severe side effects, deteriorating general health are likely. Likewise, the development of mental health issues is common while dependent on alcohol.
Alongside your health, alcohol abuse can reduce your quality of life by breaking down relationships, while also increasing financial and legal issues. Although a life without alcohol may currently feel impossible, it is important to remember that a better life without consumption is waiting for you. By completing leading addiction treatments, such as our alcohol detox programme in Scotland, and following the advised steps to addiction recovery, overcoming an alcohol addiction can be the best decision you ever make.
However, if you are hoping to recover, it is important that you do so under medical assistance, through a rehab hospital. If someone suddenly stops drinking, this can be dangerous. Completing a recovery designed treatment programme, which is observed by professionals is vital to promote health and safety.
A life of alcohol abuse can be life-threatening. Yet, detoxing alone, following low-quality programmes can also cause complications. Consider withdrawal from alcohol by following a comprehensive treatment programme, here at Nova Recovery in Scotland.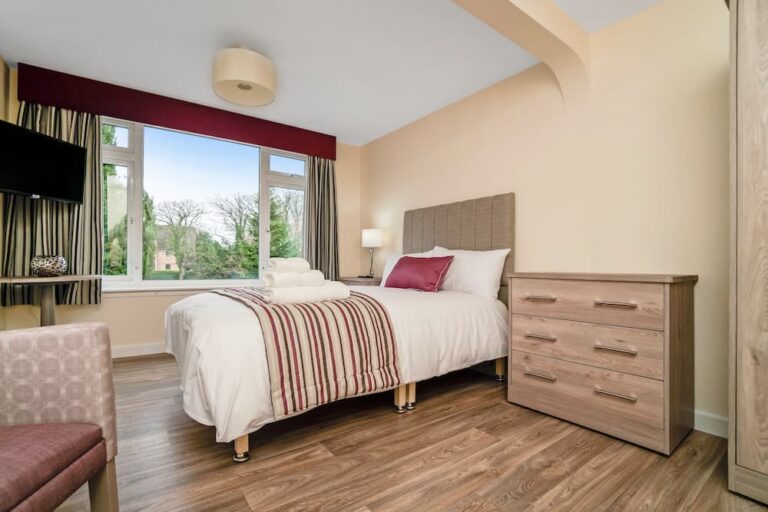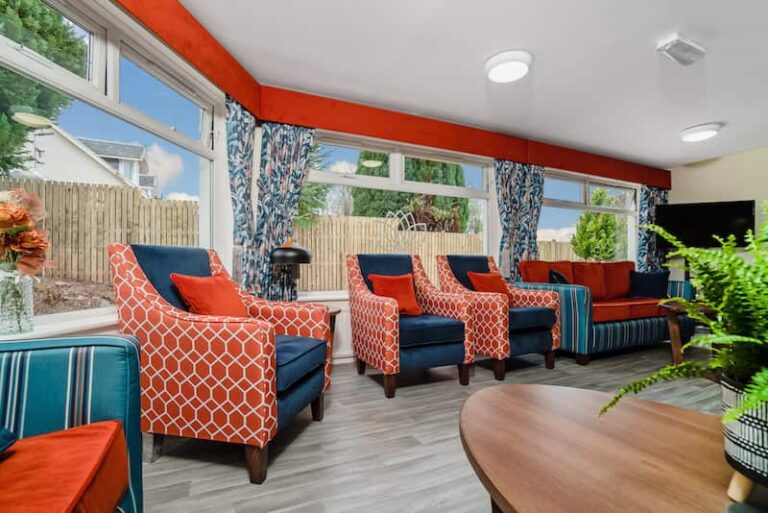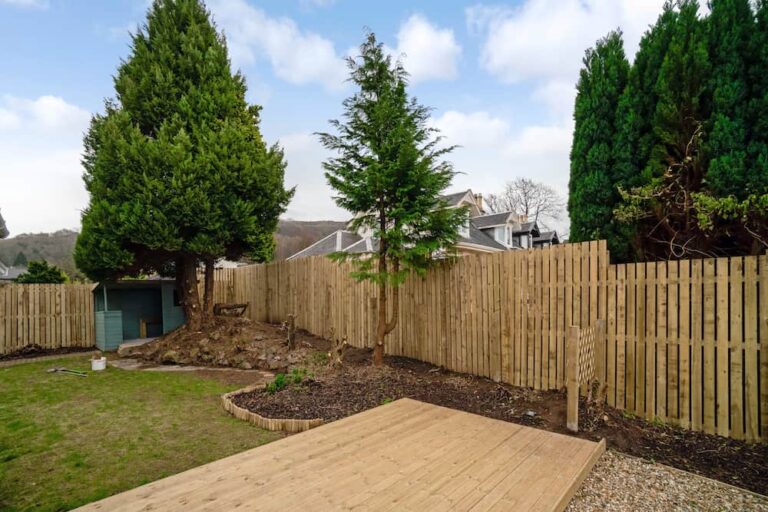 What is alcohol withdrawal?
Alcohol withdrawal is a necessity when looking to diminish a connection to alcohol. Withdrawal is the process where your body and mind slowly disconnect from its habitual behaviours of abusing alcohol.
This is where a recovery designed detox programme will be encouraged, helping the body and mind learn to cope without alcohol consumption. Although this sounds very challenging to complete, it is a worthwhile treatment option when hoping to reach addiction recovery.
Common alcohol withdrawal symptoms experienced while detoxifying include vomiting, mood swings, anxiety, high blood pressure and irritability. If long-term symptoms of alcohol withdrawal are experienced, the central nervous system can also be affected, including delirium tremens. Although alcohol withdrawal syndrome is undesirable, this is the body's way of slowly removing toxins, while reducing tolerances to alcohol. With this in mind, we recommend clients to view withdrawal symptoms as signs of recovery and healing.
As an alcohol withdrawal syndrome can be difficult to deal with, it is always advised that those suffering seek medical advice when hoping to detox. If you stop drinking alone, those withdrawal symptoms will be difficult to manage. Source valuable, medical assistance when looking to diminish your connection to alcohol through our rehab facility.
Additional treatment options to consider
Completing an alcohol detox programme is highly advised when looking to overcome addiction. However, for many clients, additional treatment options will be required to heal the mind. From therapy sessions and cognitive behavioural therapy to relapse prevention techniques, our expert team here at the Nova Recovery addiction hospital will help to form a personalised, recovery designed treatment programme for you.
This will include a range of medical and psychological treatment options undertook by our expert team to ensure that each angle of your alcohol addiction can be diminished. Most experiences will start off with an alcohol detox, followed by further appropriate treatment options.
For the best potential to reach addiction recovery, contact our team today. We can run through the alcohol detox process with you, along with our additional leading addiction treatments. Available to support those living with mild signs of alcohol abuse, straight up to those suffering from addiction, our Scotland based alcohol detox programme and therapeutic options can help, at our recovery hospital in Largs, Scotland.